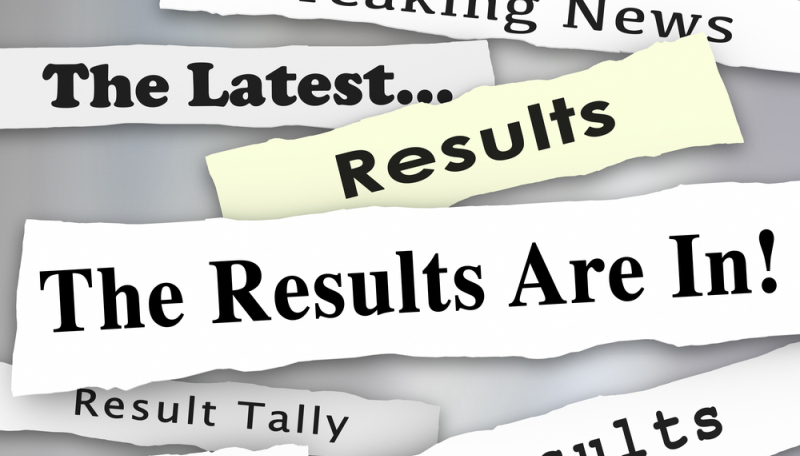 I asked several groups of sales reps, to ask the people who buy from them a simple question;
"What day(s) of the week do you get the LEAST amount of calls, emails etc from sales reps."
Just about everyone came back with "Mondays and Fridays".
Now while this wasn't an official study, conducted under the strictest of guidelines, its still very telling.
These buyers were getting the least amount of calls on Mondays and Fridays because;
Some sales reps think buyers don't want to get calls on Fridays and Mondays
Some sales reps tend to make Fridays and Mondays "Admin Days"
Some sales reps are in "Weekend Mode" come 9 am Friday and remain there until after lunch on Monday.
Actually, who gives a sh*t why many reps aren't hitting it as heavy as they should on Fridays and Mondays.
The only thing YOU should care about . . .
Is that there seems to be LESS noise and;
That spells opportunity for those of us who actually work Monday through Friday.
As I've said many times before;
This stuff really adds up.
If you're part of the crowd who trashes your Friday and half a day on Monday, multiply that by 52 weeks and you've lost 78 selling days!
If you tend to blow off the summer, because you feel buyers don't want anything to do with what you sell, then you've lost another 50 days.
If you're one of those who mentally checks out at the beginning of December each year, you'll lose another 20+ days
The average person (according to a study done by NYC Research Firm, BASEX) loses 2.1 hours per day due to interruptions. Let's be kind and say, you only lose 1 hour per day (kind of light when you're in sales but WTF) At the end of a year, you've lost another 30 days
You're going to legitimately lose another 100 days because of the weekend (and I'm not one of those assholes running around saying you have to "hustle" 24/7, so this one is non negotiable)
Add a few of the necessities like sick days, vacation days, emergencies, holidays, and;
You're only giving yourself about 70 actual selling days every year.
And here's the worst part;
You never saw it coming.
So in my book, EVERYDAY, is a good day to hunt for new business but;
I'm a big fan of getting my message out there when my competitors slack.
So Fridays, Mondays, summer and Christmastime, get more artillery fire as far as I'm concerned.
Would You Like To WIN More Deals?
Then you should join us for our next webinar on August 17th
It's called "How To Dominate In A Competitive Environment" and we're going to be taking a much deeper dive into the tip I shared today.
Here's What You'll Gain By Joining Us . . .
15 Ways To IMMEDIATELY Set Yourself Apart and Position Yourself To Be The Front Runner!
What To Say/Do When Your Prospect Wants To Take 3 Bids.
5 Ways To Keep Your Prospect Engaged and Focused On YOU; Even Between Meetings and Phone Calls!
How To Maneuver Your Competitors Into A Defensive Position, Without Badmouthing or Getting Dicky!
How To Competitor-Proof Your Book Of Business
You will also learn how to create propinquity (go ahead and look up that word, I had to) so you can ACCELERATE the "courtship"!
Click HERE (or the banner below) to learn more, and to reserve your seat for this important online training session.
{ 0 comments }