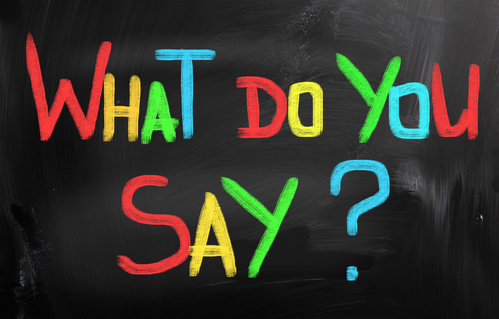 You've connected on LinkedIn . . . Now what?
What do you say and when should you say it?
Oh, and for the gold star, how do you nurture that "connection" into a full fledged client?
The short answer is that you need to create a communication plan;
Right from the word "Hello"
I have 10 templates for you to help you build a much stronger network.
And the great news is that, they're part of a LinkedIn plan, that takes you from that moment you connect, to that moment when they become your client.
If you'd like the 10 templates, and the LinkedIn communication plan, join us for our webinar How to Generate MORE Leads Via LinkedIn on October 5th, at 11:30 am EST.
I'm going to show you:
What to say and do, from the moment, you connect with someone. And I'm going to give you all 10 of the templates that I've been using!
How to position yourself as an expert without coming across like a tool. You're welcome!
How to provide value WITHOUT conditioning a bunch of freeloaders who love to "friendzone" you! Another lesson that I learned the hard way!
How to create a referral machine . . .Even with people who've never bought from you!
How to IMMEDIATELY increase your phone appointments right from your LinkedIn network.
How to use LinkedIn Publisher to create MORE opportunities even if you have no clue what to write about.
How to dramatically increase your response rates via LinkedIn.
How to approach someone without coming across as salesy.
How to do this all on a tight schedule (I mean, I'm sure you don't have all day to play around on LinkedIn, right?
At The End Of The Webinar, You'll Have The Framework For
A Powerful

Lead Generation System

!
The investment is only $99 and here's what you'll get;
(1) 90 minute webinar
Worksheets
Webinar Replay (Sent out later that day)
Bonus eBook with additional ideas
10 Templates
Email Access To Me to answer any webinar related questions
Click HERE to claim your seat today.
Can't make it on October 5th, sign up anyway and I'll send you the webinar replay. View it whenever you'd like!
{ 0 comments }