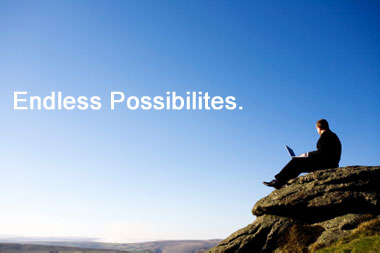 The problem with many sales emails is that each email becomes a variation of "I want to sell you something" or "I'd like to set an appointment with you . . . to attempt to sell you something"
If we keep showing up with the same message,  we condition the recipient to disregard and delete us.
I'm sure you agree that we need to change it up but you might be struggling with HOW to do that so;
Here are 3 ways you can dramatically expand your sales email repertoire.
Have An "Email Clinic" With Your Teammates. Have everyone send along at least 2-3 different types of sales emails to a designated person on the sales team. Their job is to compile ONE document and send it out to the rest of the team. In your next sales meeting, review and critique a few emails as a team. This will improve both the quality and quantity of sales emails in your repertoire.
Check Out This FREE Audio Sales Lesson where I share several DIFFERENT types of emails you should have in your repertoire. Download this episode (right click and save) or just click on the link to have a listen!
Consider The 10 Sales Email Templates I'm going to be sharing during our How To Write AWESOME Sales Emails webinar, this Thursday, March 23rd, at 11:30 am EST. Click HERE to learn more and to reserve your spot. And if you can't make it, sign up anyway to receive the webinar replay. View it any time during the next 60 days.
So there you have it;
3 ways for you to improve and expand your sales email repertoire!
Fess Up . . . Could Your Sales Emails Use A Little Love?
This Thursday, March 23rd, at 11:30 am EST,  we're going to be talking about how you can dramatically improve those emails you've been sending to potential clients.
I have over 50 ACTIONABLE tips and 10 really effective email templates I'm going to be sharing.
Here's what you'll gain by joining us. . .
10 different types of emails, that I use, to get results in my business and for my coaching clients. Oh, and I'm also going to send you the templates.
12 subject line mistakes that leave your email unopened!
12 subject lines that get your email read.
One EPIC mistake, just about every sales rep makes, in the first 3 sentences of an email.
A simple, 3 part, email structure, that will IMMEDIATELY position you apart from your competitors.
2 Psychological techniques that work like a charm!
How to dramatically increase your response rate
4 ways to get email addresses WITHOUT spending a dime on email lists.
Please click HERE to learn more.