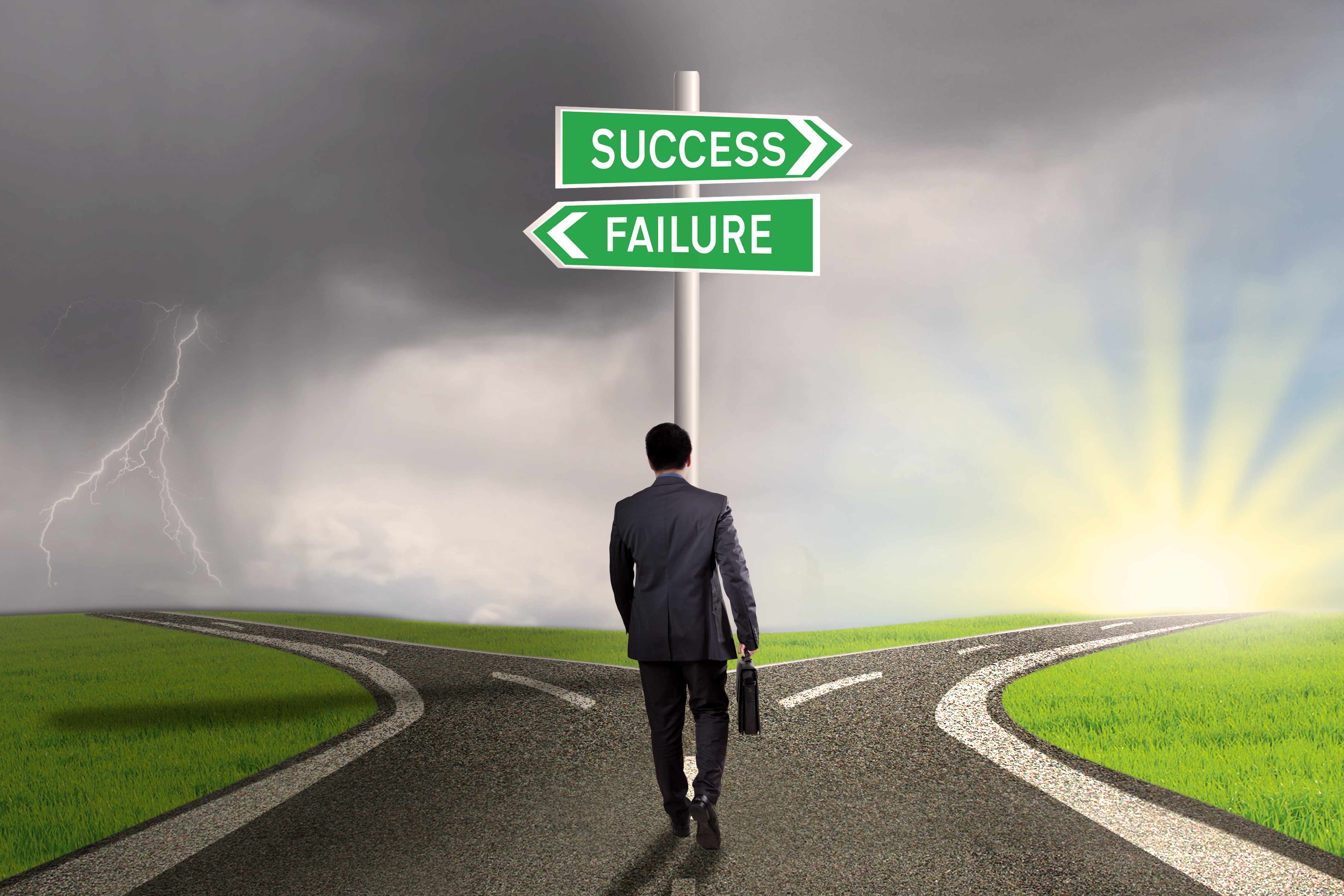 I'm guessing, that if you're like most people on LinkedIn, you pretty much "connect" and then don't do much with your network.
Please indulge me while I demonstrate my incredible multiplication skills.
If you do nothing, by the end of a year, you basically have NOTHING, right?
I know, I missed my calling as a math teacher but;
What if, for the past year, you made it a point to speak with at least 3 people, from your LinkedIn  network each week?
That would be at least 150 more people who not only know who you are but;
Would have a higher probability of . . .
Taking an appointment with you 
Buying from you
Giving you a warm intro or;
Not being so quick to hang up on you or pepper you with objections when you try to approach them selling your widget.
My point, is that this really adds up.
Many people will tell me that they don't have the time to do this but;
They make time to cold call.
That's fine but;
Why wouldn't you also make time for some really warm calls?
Why make it an "either or" choice?
Remember, everyone has their preferred method of communication and;
Your prospect, doesn't make that decision based on what YOU prefer.
So if you cling too tightly to any one form of outreach;
You miss out!
You really need to have a plan with your network.
A plan to nurture each contact, from the moment you say "hello".
Do you have one?
Are you working it or;
Are you thinking that if your network needs something somehow they'll know how to find you?
On February 23rd, at 11:30 am EST, we're going to be talking about how to Generate MORE Leads Via LinkedIn
I'm going to show you:
What to say and do, from the moment, you connect with someone. And I'm going to give you the exact templates that I've been using!
How to position yourself as an expert and THE Absolute BEST choice.
How to provide value WITHOUT conditioning a bunch of freeloaders who love to "friendzone" you! Another lesson that I learned the hard way!
How to create a referral machine . . .Even with people who've never bought from you!
How to IMMEDIATELY increase your phone appointments each week. Note: My coaching clients average 10 more appointments each week. Your mileage may vary.
How to use LinkedIn groups, LinkedIn Publisher etc to create MORE opportunities.
How to send inmails without paying for a premium membership.
How to dramatically increase your response rates via LinkedIn.
How to approach someone without coming across as salesy. How do you feel when this happens to you on LinkedIn?
How to do this all on a tight schedule (I mean, I'm sure you don't have all day to play around on LinkedIn, right?
Click HERE to learn more and to reserve your spot in the webinar!