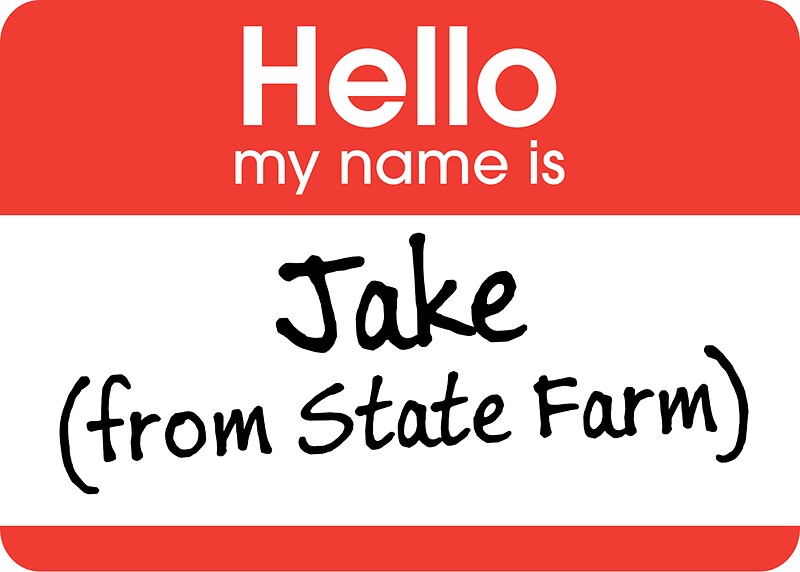 So there you are at a networking event, pocket full of business cards and a spirit that says "I'm so gonna rock this event".
You approach several people and suddenly get the feeling that;
They don't care about your story . . .
Because they are so busy trying to tell you theirs!
Its just an odd dynamic that few people truly understand because they are so busy fighting to get a word in!
That's why I don't try to!
I've found that most people aren't ready to hear my story, until they've exhausted theirs.
This is where the "counterintuitive" part comes into play.
Most of us would rather . . .
Tell our own story and perhaps . . .
Listen with an intent not to learn  . . . but to respond!
Or
We have a natural tendency to match their story with a one of our own in a game affectionately known as;
"One Uppery"
Unfortunately, none of those approaches allow the other person to tell their story unless they truly came to the event hoping to be spoken at.
So instead of listening to respond, one up, pitch, posture etc . . .
How about listening to learn?
Pop Quiz: How many kick ass networking questions do you have in your arsenal?  And by "kick ass" I mean questions that encourage the other person to tell their story.
Note: When I say "tell their story" I mean truly tell their story and not the story that results from some speed dating style needs analysis.
Perhaps we should give some thought to that?
Repetitious Uncle Paulism in 3,2,1 . . .
Everyone has a story and wants to be heard!
Facilitate that experience and you validate another human being!
Validate another human being and they feel good.
If they feel good when they're around you, its easier to be in rapport.
And when you're in rapport, it's the ultimate setting for someone . . .
To truly hear your story.
Once we master that concept then perhaps we can find use for it beyond our networking discussions?
Going to be talking way more about this during our How To ROCK Your Online and Offline Network, Thursday, January 25th, at 11:30 am EST.
Here's what you'll discover by joining us;
How To Strike Up A Conversation With Anyone (Even If You're An Introvert Like Me).
11 Networking Mistakes And How To Avoid Them.
A Step by Step Communication Plan To Follow During and After A Networking Event.
What To Say and Do From The Moment You Connect With Someone On LinkedIn.
An Easy Way To Stay In Touch With Your Most Valuable Connections.
How To Double and Triple Your Referrals and Warm Intros (Even If You've Never Done Business With Someone In Your Network).
How To Stay Out Of The "Friend-Zone" and Transition Your Network Into Paid Clients.
10 Email Templates To Help You Stay "Top of Mind" With Your Network.
What do you get?
(1) 90 Minute Webinar
Worksheets
Webinar Replay
10 Email Templates
Can't Make It On January 25th at 11:30 am EST?
Sign up anyway and I'll send you the webinar replay, worksheets and templates!
How Much?
$99
Please click HERE or the button below to reserve your spot now!