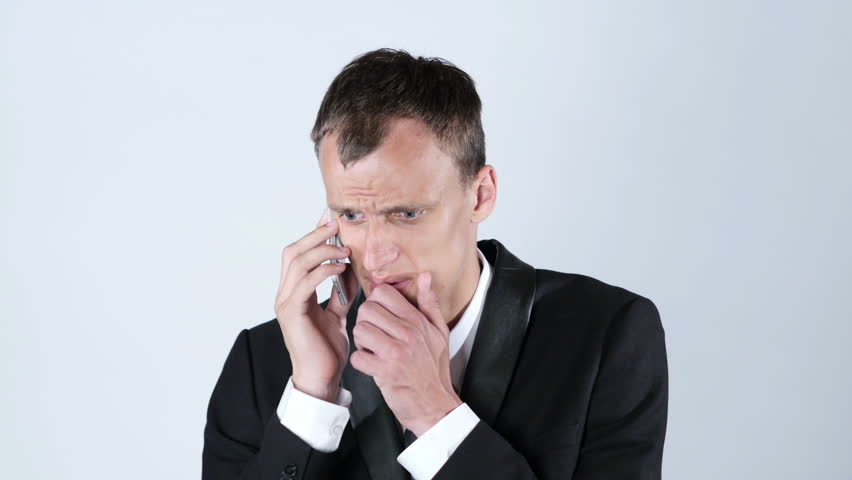 Imagine if your car happened to break down on the highway and I pull up in my "Paul's Repair Service" truck.
How Likely would you be to reject me?
Wouldn't it be great if we could find prospects with that type of urgency?
The good news is that we actually can when we find "Trigger Events"
A "trigger event" is something that's going on in your potential client's world, that leads to a higher probability of them needing what you sell, right now!
Example: You sell printing and you notice that a company is relocating.
That's a "trigger event" because they'll probably need to update their collateral with the new address.
For me, a trigger event could be a company that's hiring sales reps.
Those sales reps need to be trained and guess what I sell?
Here are a few generic "trigger events" to get you thinking;
Companies that are hiring, new decision maker, changes in company strategic initiatives, events, earnings good or bad, product launches, online reviews, PR news releases.
Think about the "trigger events" that are relevant to you and your potential clients because;
If you'd like to experience less rejection on the phone;
Start with someone predisposed to saying YES!
Ready To ROCK Your Cold Calls?
Join us this Friday, December 1st, for our Cold Calls That ROCK webinar!
Here's what I'm going to share . . .
How to research a potential client WITHOUT becoming a full time research analyst.
2 ways to get WARM Introductions.
5 Email Templates That WARM up a cold call.
How to craft an objection resistant dialogue that gets their attention in the first 10 seconds.
How to proactively prevent skepticism, doubt, resistance and, I might as well say it; OBJECTIONS!
How to respond to typical objections like "Not interested/No need" "Have a supplier/Under contract" "Too busy".
How to respond to typical stalls, like "Call me back next month, next year, after the holidays, next millennium etc" "Send me your information" etc.
A 3 step formula to help you regain control of your calls.
4 ways to beat nervousness and call reluctance.
When?
December 1st at 11:30 am EST and don't worry if you can't make it that day. Sign up anyway and I'll send you the webinar replay and all the goodies listed below!
Here's what you'll get;
(1) 90 minute webinar
Worksheets
Webinar Replay (In case you can't make it or you'd just like to go back for more)
5 Email Templates
How Much?
$99
So if you'd like to bring your phone skills up a notch or three, click HERE to secure your spot!